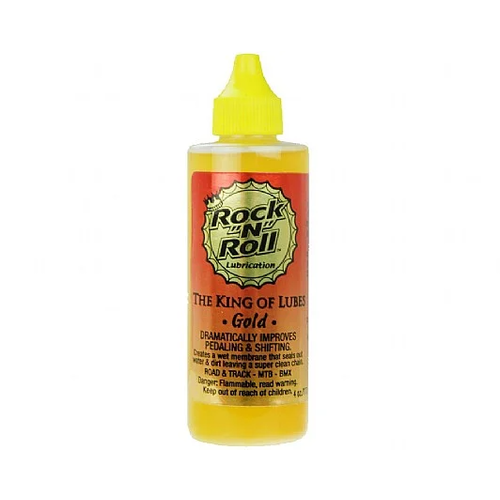 Rock-N-Roll Gold Bike Chain Lube - 4oz Drip
Rock N Roll Gold is a shop favorite. Try it and discover the magic inside.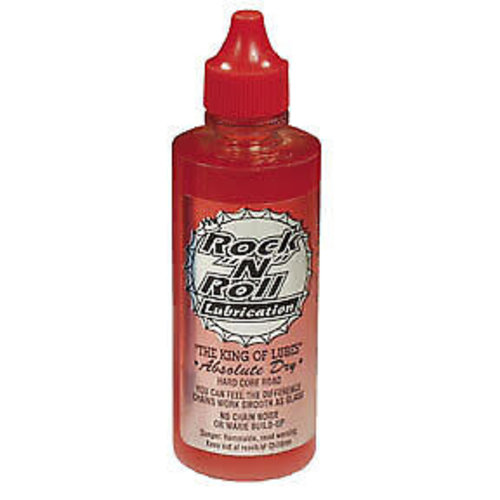 Rock-N-Roll Absolute Dry Bike Chain Lube - 4 fl oz Drip
Rock n Roll Absolute dry bike chain lube is the perfect formula for dry, arid climates.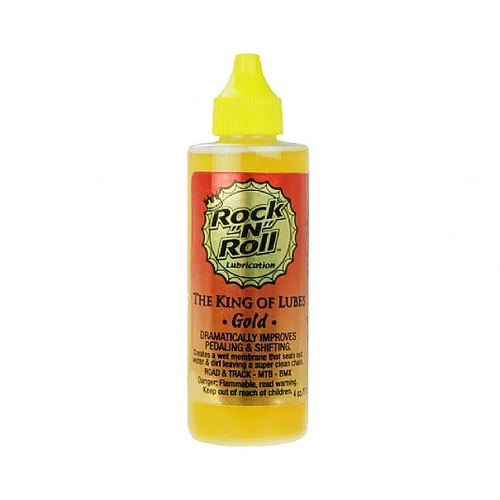 Rock-N-Roll Gold Bike Chain Lube - 4 fl oz, Drip